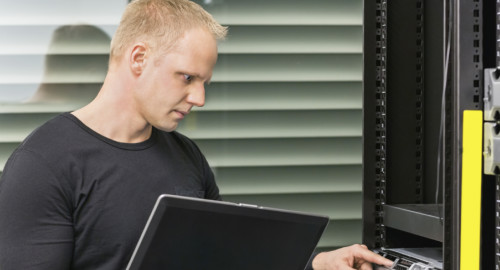 A Community Dedicated to Hard Drive Technologies
---
The average consumer today has the ability to access and create more media than ever before. Today's movies, videos and photos are also getting better, and larger, all the time. What if we told you that you could have all the memory and storage space you wanted, and spend just a fraction of what you're used to get it? Well, now you can with Hard Drives Plus.

No more frustration when you find out that your computer's capacity is full, and no more wondering how many photos you have left before you have to start deleting.

We are a company that specializes in memory for electronic devices. From flash drives, to SD cards, to hard drives, we have them all at the lowest prices anywhere. You can freely enjoy all of your entertainment, projects, and memories like never before.
Community
Centric
When like-minded people come together, wonderful things happen. Our community is what makes us special.
Award Winning
Components
Web components we use throughout our website are the best the Web has to offer.
Integrated Shopping
Experience
We are experts in our field and have hand selected products that match the needs of our members,
Multi-Layered
Information
Our staff manually links and references related information. Our unique process enables us to focus on what's important.
---
Join Our Community!
Like what you see? Get a FREE account and start posting, sharing, and discovering more!
Have Questions? Contact Us!
Find out the answers to your questions by contacting us. We look forward to hearing from you!